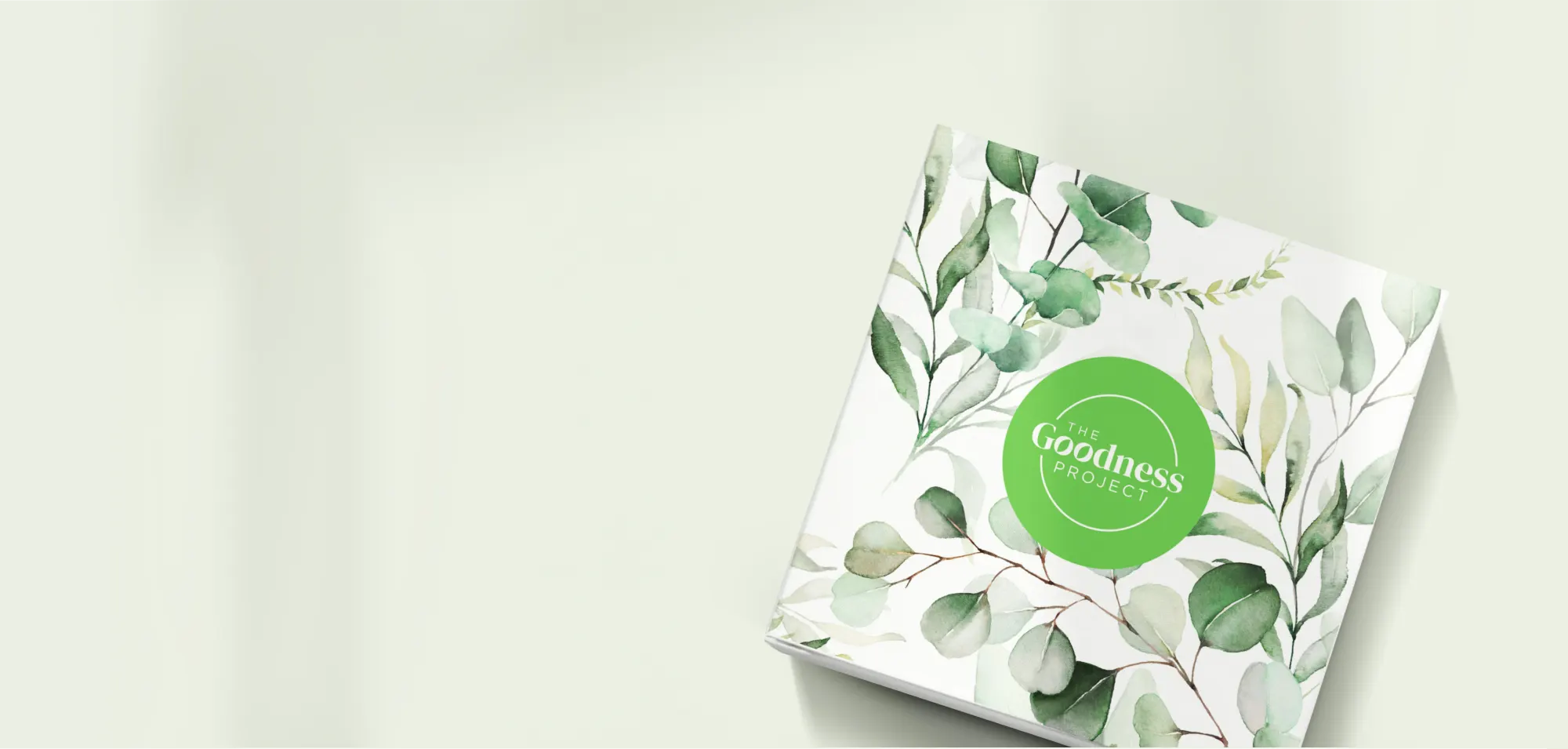 Make
your

friend

colleague

mom

dad

wife

husband

sister

son

grandma

grandpa

daughter

teacher

girlfriend

boyfriend

neighbour

boss

niece

uncle
Happy
WITH NATURAL, VEGAN AND GLUTEN-FREE
'THINKING OF YOU' GIFT BOXES DELIVERED
♦ Same-day dispatch on orders before 12 noon. ♦ Order now for later delivery - available at the checkout.
Gifting the Goodness way
Find your perfect present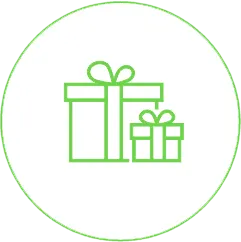 Beautifully hand packaged hampers using sustainable materials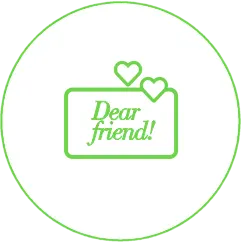 Free personalised gift
message with every order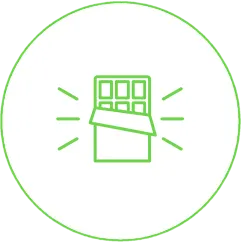 Tried and tested products for
a relaxing shopping experience
Discover the favourites
Our most popular gift boxes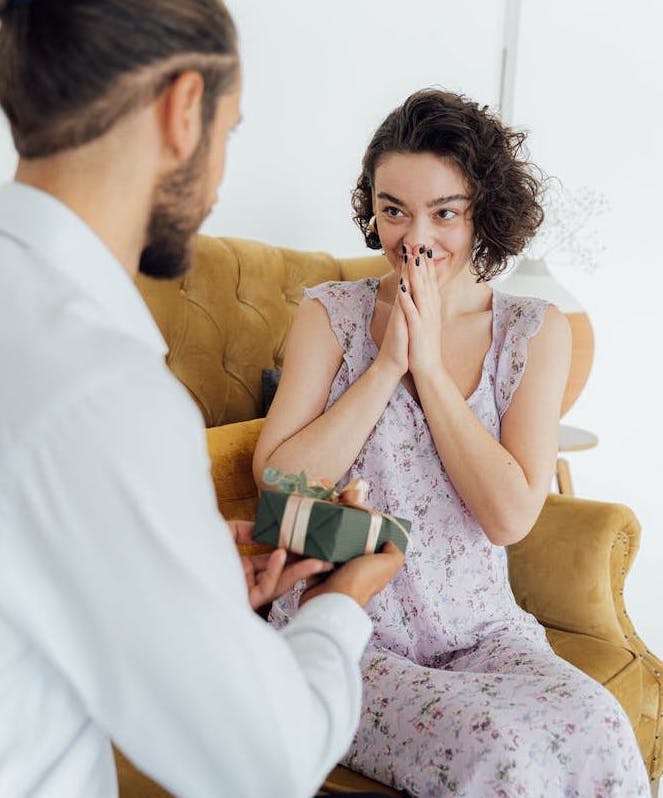 Luxury Hampers & Fun Gift boxes
Put a smile on the face of your loved one with our range of free-from gifts.
Mini Protein Power Snack Box
Cosmopolitan Cocktail Box
Flowers Prosecco and Chocolate Gift box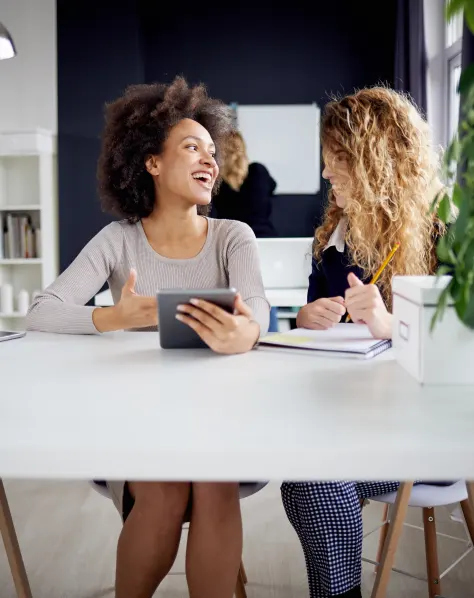 Corporate gifts
Unique & bespoke sustainable gifts that recipients will remember.
'Supercharge' Healthy Natural Hamper Gift Box
'The Wild Thing' Vegan Prosecco and Snack Hamper
The Organic Red Wine Wicker Hamper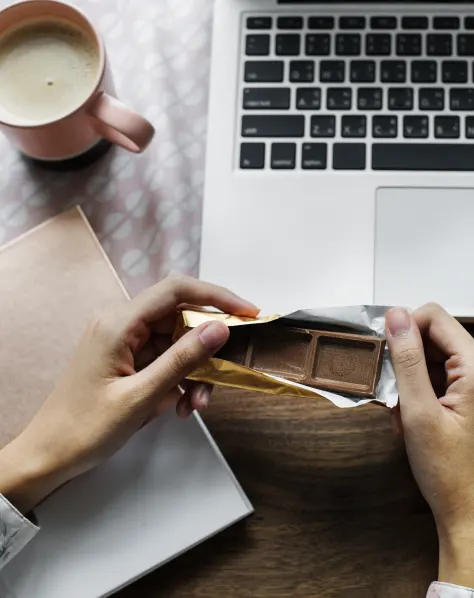 Office snacks
Show your employees your appreciation with a wellbeing package of healthier snacks, drinks and fresh fruit.
Office Snack Box (70 assorted snacks)
Kind words
Customers about us
I have to say I was very impressed with my first box. It was absolutely full to the brim and I enjoyed every single product. Great value for money, thank you guys!
Sophie via Twitter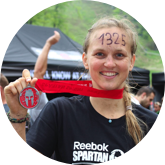 What I love most about the Goodness Project is that they have thought about so many different aspects when putting their boxes together! From healthy snacks to treats to beauty products, complete and utter geniuses.
Laila via Instagram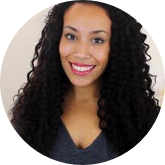 About us
What we do
Welcome to the home of the best free-from and sustainable gifts on the market. Browse our catalogue of unique vegan gift hampers, gluten-free boxes or find your favourite free-from products in our Shop. We handpick all the products we include in every hamper to ensure yours will be well received. Order online today with quick delivery throughout the UK and we will plant a tree on your behalf. See your tree grow in our Ecologi forest.