GET INSPIRED!
EAT WELL & LIVE BETTER
discover the best vegan, natural & gluten-free products every month!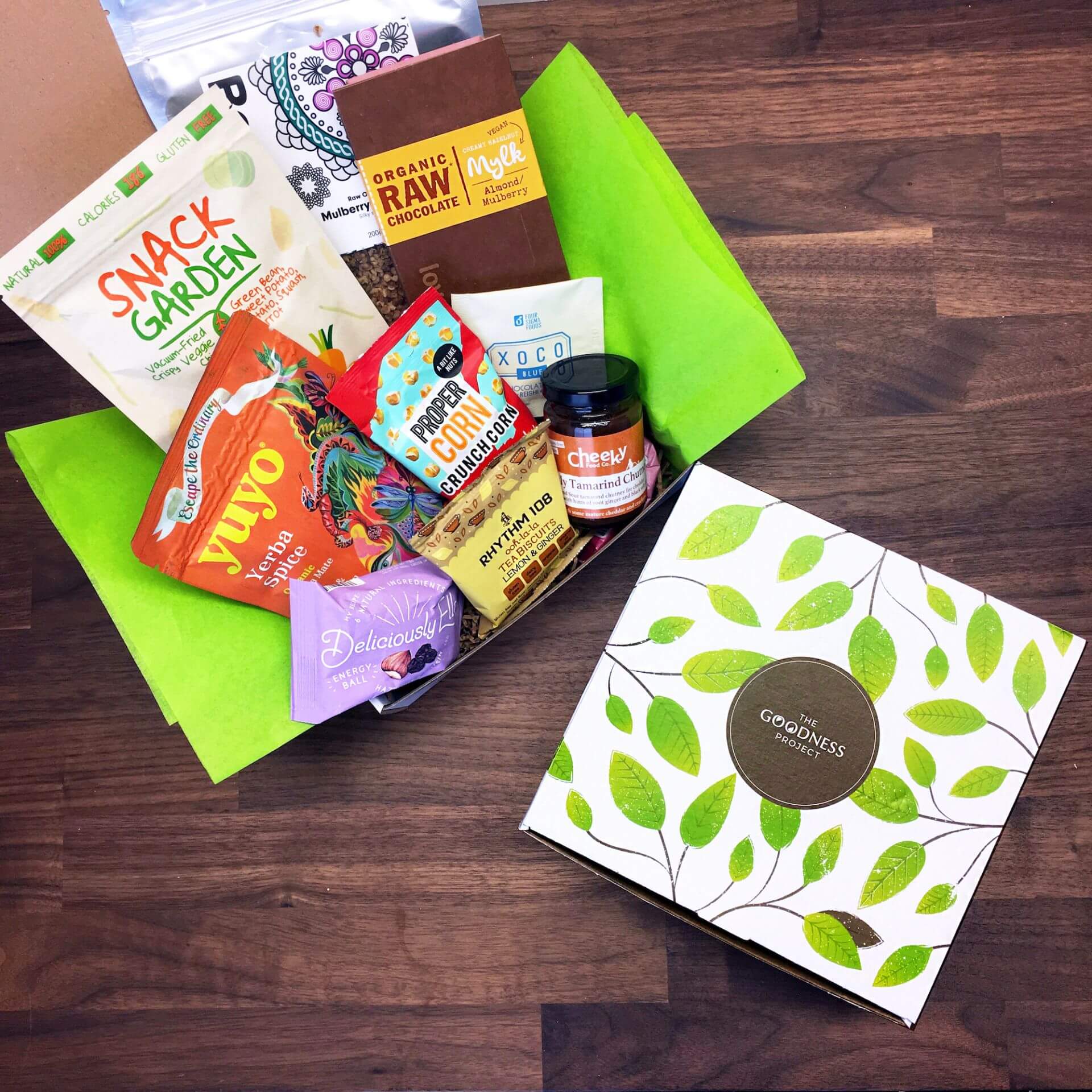 Vegan | Classic | Gluten-free
Boxes start from £9.95 + P&P only
We ship worldwide!
Don't miss the next subscription boxes
left to subscribe and get your June box!
Your Goodness Box will be shipped between the 1-5th of June.
Love notes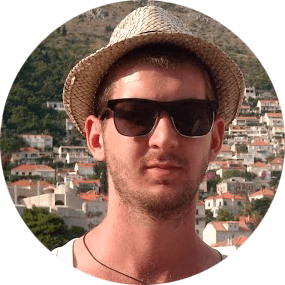 Love this site. It's awesome getting some of my friends and families unique and nice gifts while I am on the other side of the world. The feedback is always amazing.
Daniel T.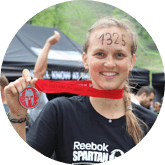 I have to say I was very impressed with my first box. It was absolutely full to the brim and I enjoyed every single product. Great value for money, thank you guys!
Sophie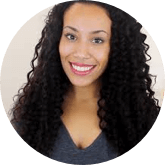 What I love most about the Goodness Project is that they have thought about so many different aspects when putting their boxes together! From healthy snacks, to treats to occasional beauty products, complete and utter geniuses.
Laila Daho
How
it works
Join
Join us and try new healthy and natural products every month.
Choose between three box varieties:

Classic, Vegan and Gluten-free.

Pick your size: Mini or Maxi. The Mini box has 5-6 items, offering a nice selection of natural products every month. The Maxi has 8-10 products and it contains more full-size and exclusive products.

Pick your plan: Select the length of your subscriptions. You can have a rolling monthly or save money with our prepaid 3 and 6-month subscriptions.
Discover and Enjoy
We read all the labels for you and hand-pick the latest healthy, vegan and natural products that are good for you, your family and the planet. After joining us, all you need to do is sit back and wait for your goodies to be delivered to your door.
Share
Everything is better when it's shared. With 1% of our net profit going to the charity of your choice, each purchase is helping a good cause. We encourage you to share your box with friends and family, so even more people get involved with the goodness project.