Fuel your team with delicious snacks
Healthy Office Snack & Fruit Delivery Across The UK
STAFF WORKING FROM HOME? SEND INDIVIDUAL SNACK BOXES TO EVERY TEAM MEMBER. CONTACT US FOR A QUOTE TODAY.
We deliver delicious healthy snacks and fruit boxes to offices and homes across London and the UK. Each Goodness snack box expertly designed by a nutritionist. Filled with a range of snacks, from flapjacks to popcorn to nut mixes, all from leading brands.
So whether you're a startup or one of the big boys, we want you to think about your team and how you treat them. Make sure you're keeping them fuelled as best you can. Our boxes will provide proteins, carbohydrates and fats. Helping to keep your team fuller for longer, and reducing sugar cravings. Helping them stay productive, not hangry.
You can order a one-off box or sign up for regular deliveries! We also offer a trial package for £85.
Home office snack boxes start from as little as £10.
Have a one-off event or want to trial our services before signing up? The trial package is the perfect way to find out what we can offer you and to find out about your team's tastes and requirements. Get started and order yours today!
Nutty Nibble Box
- 25 scrumptious nut mixes
£25
Bite Box
- 25 assorted healthy, gluten-free snack bars (flapjacks, protein bars, fruit & nut bars)
£35
Nosh Box
- 20 assorted healthy crunchy snacks (popcorn, healthy crisps, fruit & veg crisps)
£25
FREE Standard delivery
Trial for only £85
Why choose us
ULTRA-CONVENIENT


No more headaches in dealing with your office snacks. Order a one-off box with a click or set up a cost-effective regular delivery!

PRODUCT EXPERTISE


We constantly search the market to find the best energy-boosting, natural snacks that are free from nasties and taste delicious. A mix of healthy & indulgent snacks will keep everyone at the office happy.

HEALTHIER OPTION


We are committed to supporting the health and wellbeing of your business. We know from experience that balanced snack options mean staying fuelled for a long period of time.

VARIETY & SELECTION

We offer a huge constantly rotating product selection that your employees are guaranteed to love. Tell us what your team likes and we will curate your boxes accordingly. We can also offer vegan, gluten-free and low sugar options.

SAVE TIME & MONEY


Give your employees convenient access to healthier foods so they can stay on site and to save them time and energy.

FLEXIBILITY


Want regular delivery for your whole office or a one-off box to support a special event? Get in touch and we will find you the best combo for your needs. We don't require contracts or commitment, pause or cancel anytime, you are in control!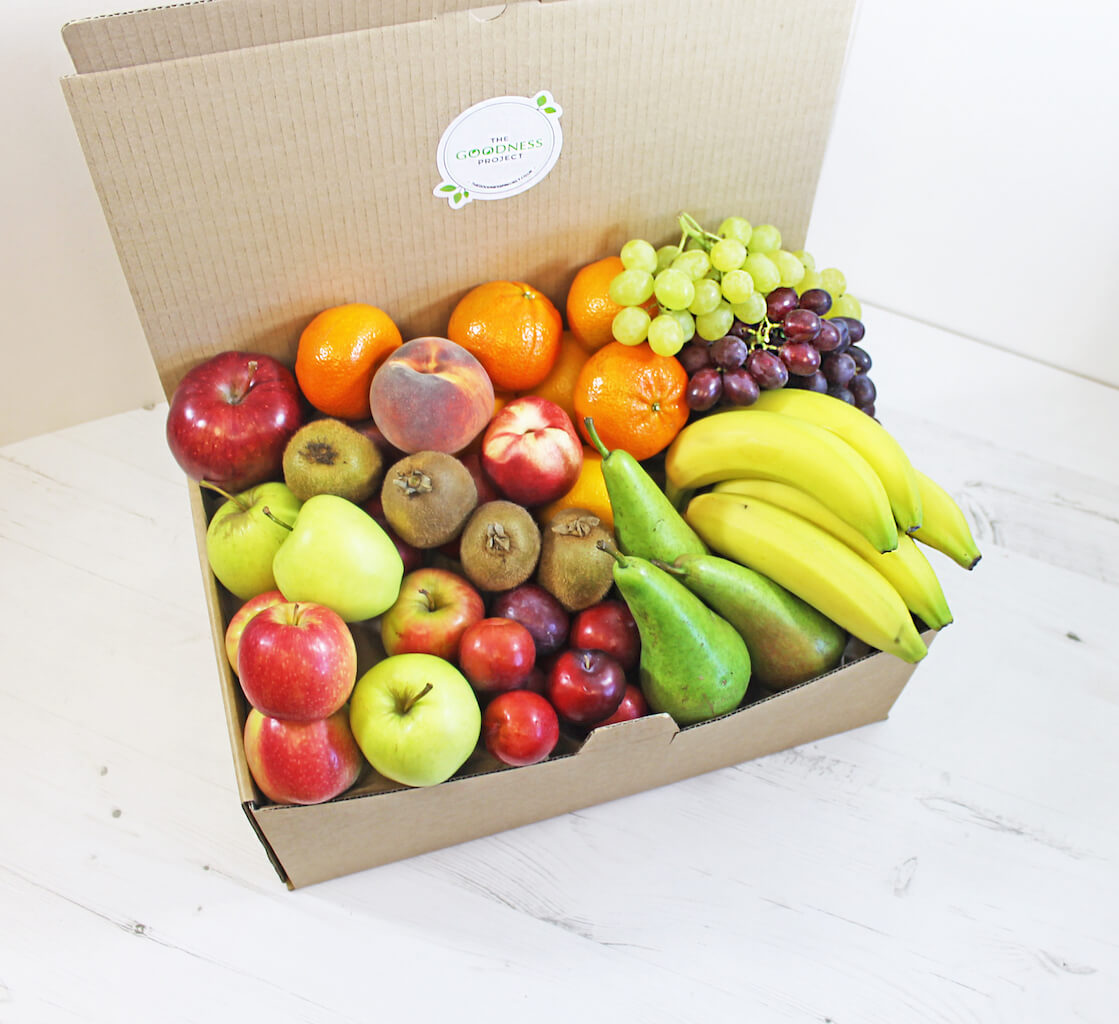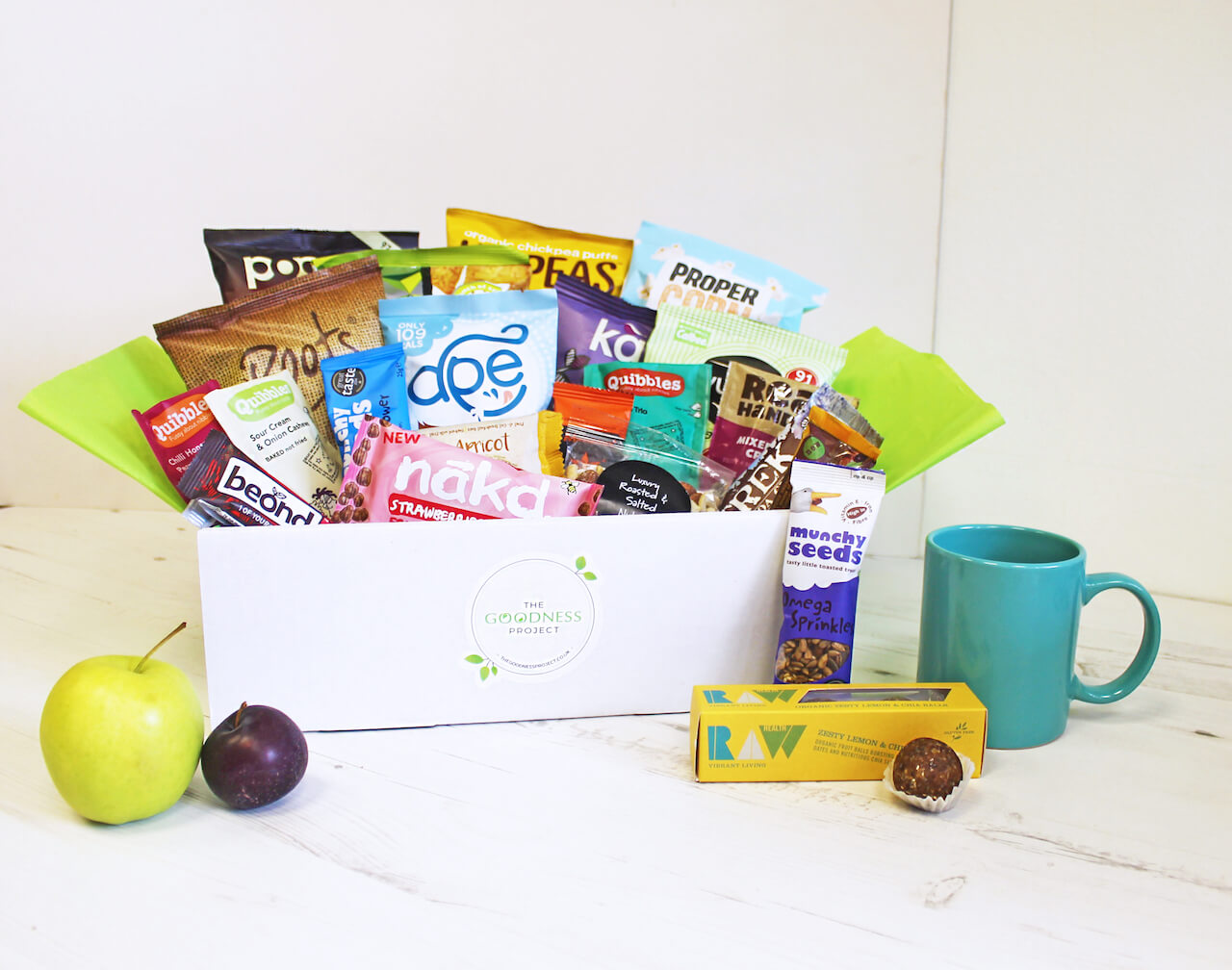 Find out more about our scrumptious snack range, click HERE
Or to get started and to get a cost-effective quote please tell us
a little bit more about your requirements: