Choose
your Goodness box
Each month we send out our carefully curated boxes filled with exceptional Vegan and Gluten Free food and occasional lifestyle products. With the Goodness Project you will discover new and healthy alternatives that are high in quality and a better and safer choice for you and your family, while saving you time and energy!
Alongside our Classic box we have Vegan and Gluten-Free boxes available. Discover the Goodness box that suits you: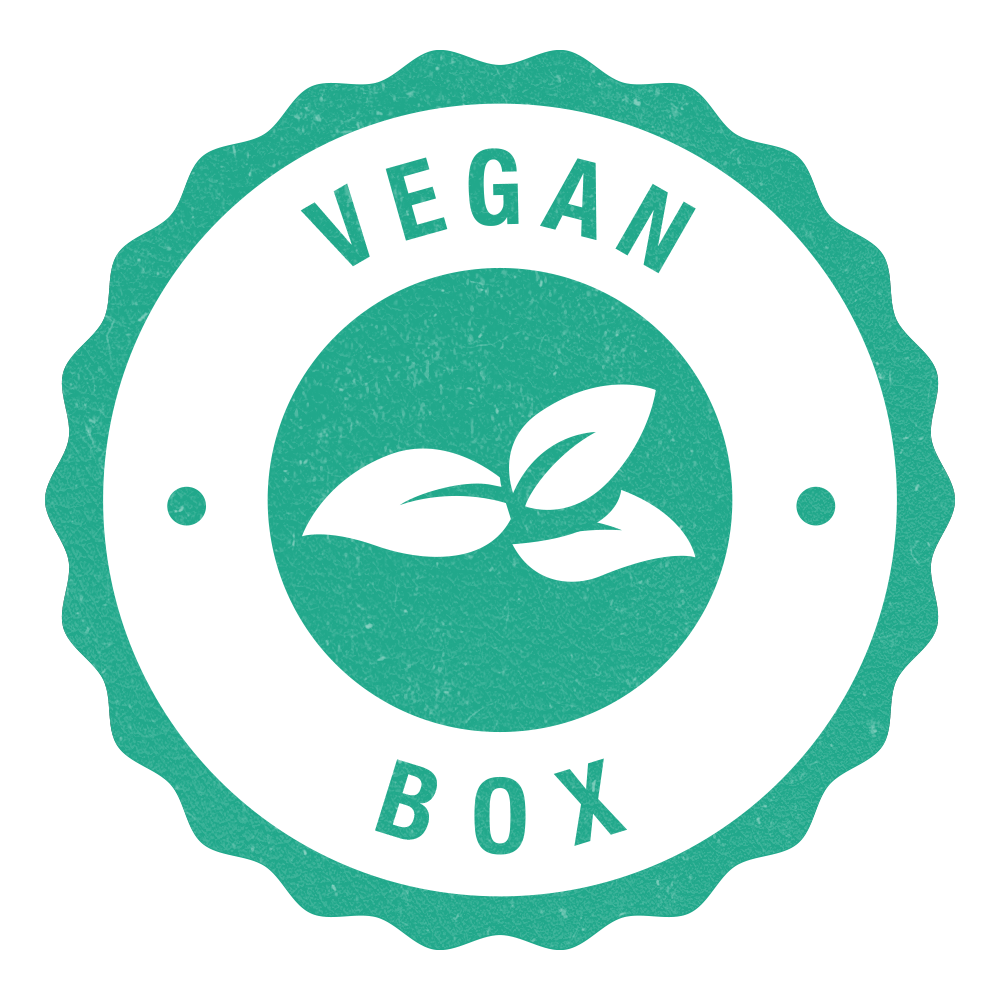 Vegan Goodness box
Living a Vegan lifestyle is all about being healthier, greener, kinder to animals and to our planet. But sometimes it is hard to find alternative products or you just want to discover something new! Well, here at the Goodness Project we source the international market for the latest and best Vegan goodies. Each month, we curate a box filled vegan, cruelty-free products for you to enjoy.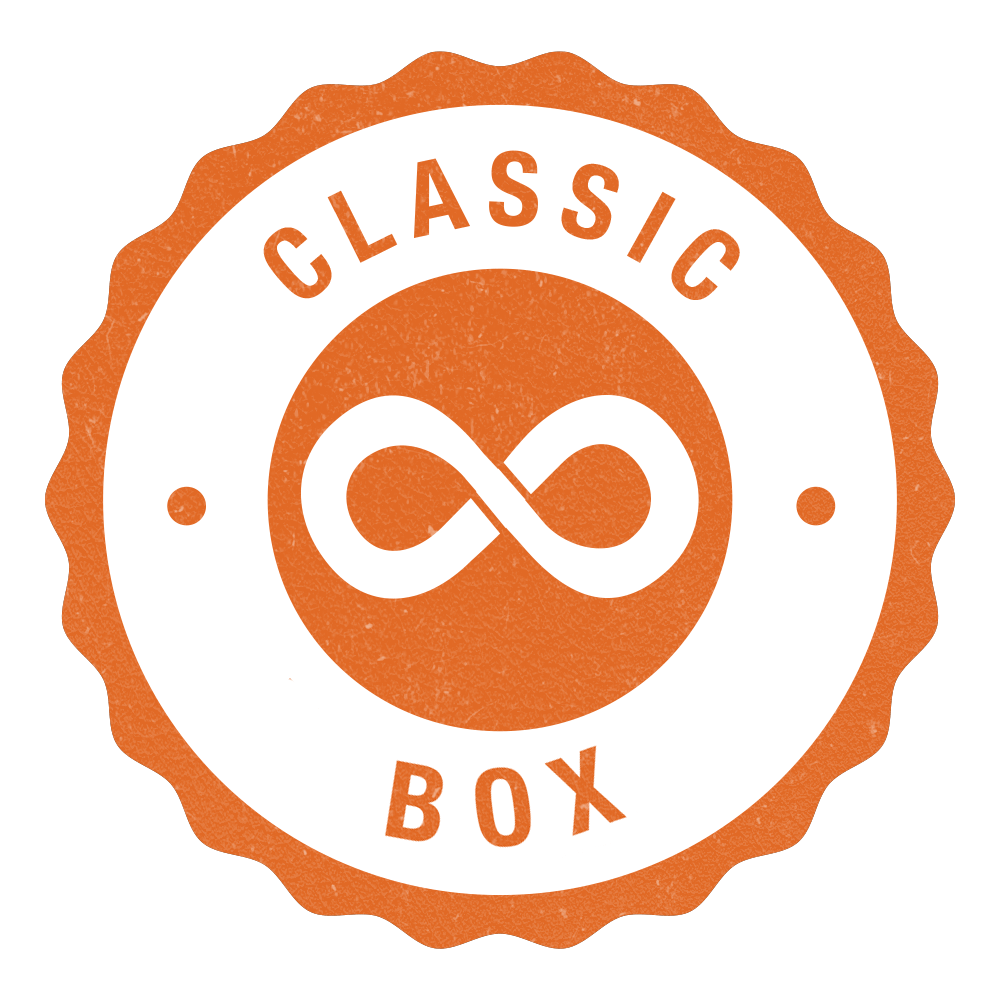 Classic Goodness box
Our Classic box is our most popular box. Each month we send you a box filled with the latest organic, natural food and lifestyle products to help you make healthier choices. With alternatives to everyday favourites from luxurious boutique brands and healthy options to family treats included, the Classic Goodness box is designed for everyone to enjoy.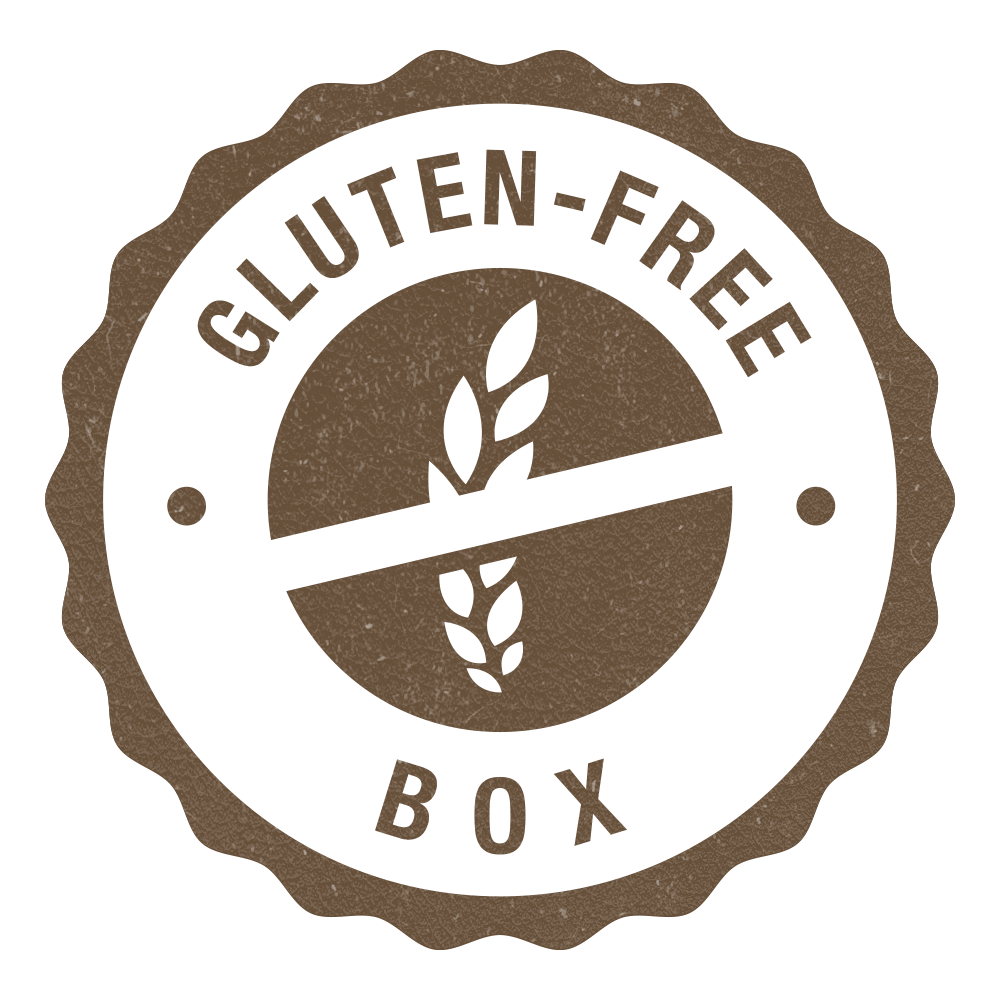 Gluten-free Goodness box
We know how hard it is to have a regular supply of gluten-free alternatives for those everyday staple foods, as well as getting your hands on new products. That's why we have created a Gluten-free box to help you discover new, tasty gluten-free food products alongside some natural products each month. It has never been easier to live a healthy, gluten-free lifestyle.
PREVIOUS
CLASSIC MAXI BOXES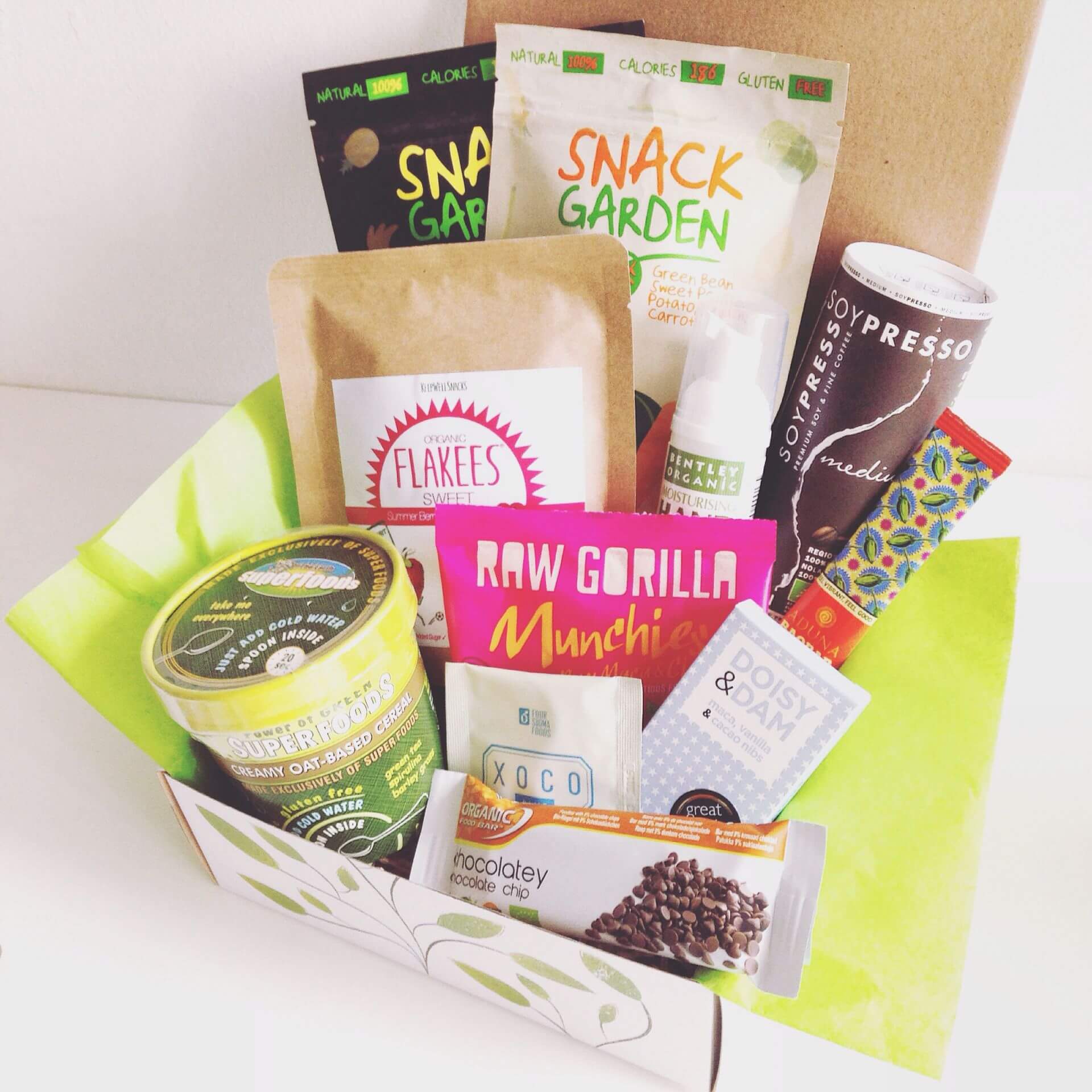 Goodies included:
LOYALTY PROGRAMME
We are currently making some changes to our Loyalty Programme to build a rewarding program for all members, while giving our best customers access to our best benefits. If you have any questions regarding the points you have earned so far or how to use them, please send us an email at
hello@thegoodnessproject.co.uk
and we will be happy to help.
How we
CURATE
The Goodness Project is aiming to build a bridge between ethical companies and a community of eco-loving customers, so it is very important to us that we only connect with people and planet positive companies and businesses that share the same values and views as us.
We have developed a unique set of guidelines for our curation process to ensure only authentic products are featured in each box. We search the market constantly to select only the best natural products that have the green light from industry experts and independent organisations. That is why we have developed our own marking system, making sure that each products falls into one or more of the following categories: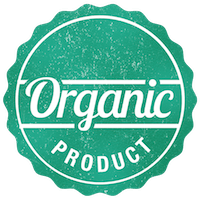 Organic
shows that the produce has been allowed to develop naturally without chemicals, pollutants or other undue interference.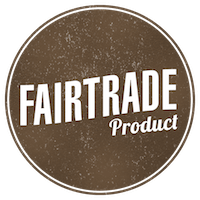 Fairtrade
is an ethical necessity: it's about better prices, decent working conditions, local sustainability, and fair terms of trade for farmers and workers in the developing world.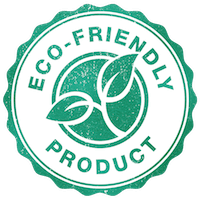 Environmentally friendly
refers to products created in harmony with ecosystems or the environment, causing minimal or no disturbance at all to the natural world and helping to protect our planet.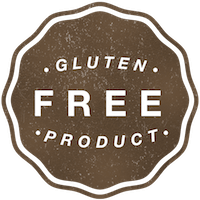 Gluten-free
means that the item is completely free of ingredients derived from gluten-containing cereals: wheat, barley, rye, and triticale, as well as the use of gluten as a food additive.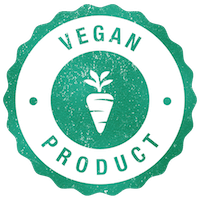 Vegan
denotes that no animal or animal by-products have been used in this item, and reassures you that the products have not been tested on animals.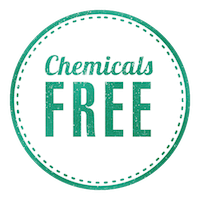 Chemicals-free
shows you that the product contains only natural ingredients, is completely non-toxic, and has not come into contact with chemicals.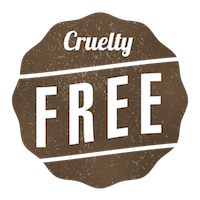 Cruelty free
lets you know that products and their ingredients have never been tested on animals.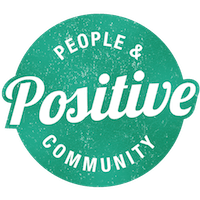 People and community positive
is our guarantee that businesses and products have a positive impact on the community and a strong social responsibility towards people and the planet.
We are happy to see that more and more people are starting to discover pure, sustainable alternatives to conventional products. It is wrong to say that one conscious purchase can't make a difference: it can! Each choice is a vote; each choice starts a chain reaction! Help us turn the tables for a better, healthier future!